ALPHA FITNESS NJ REVIEWS
Read what our members are saying about the gym and the Alpha Experience
Joe D.Alpha Male
Alpha Fitness is the best gym in the county. Excellent selection of equipment and dedicated personnel. There is such a great atmosphere at the gym and the clients are very helpful to one another. Come be a part of the Alpha Family.
I always used to be afraid to workout in the gym thinking that people were judging me. I have never felt that feeling since joining Alpha Fitness. Not only have I made friends at the gym, but I have made a gym family. A family who stands by my side, cheers me on in classes, and helps push me physically beyond my limits. From personal training, to group classes, and working out solo, I have seen such a growth in myself because of the support here. I continue to push myself no matter what the outcome is thanks to Alpha Fitness.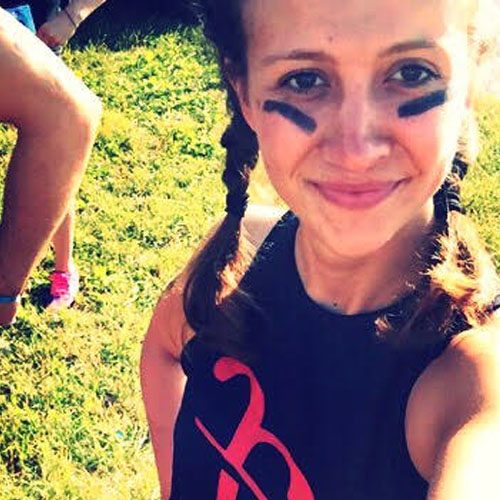 Dana P.Alpha Female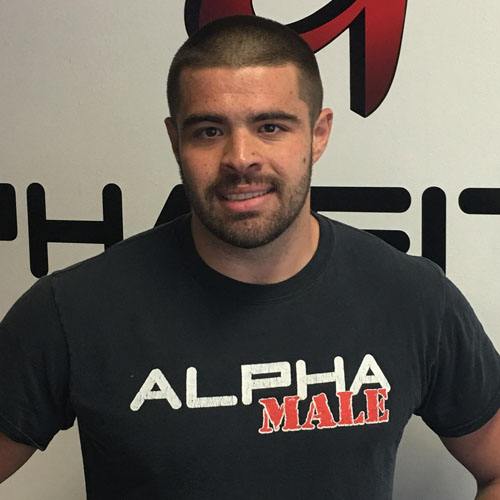 Michael P.Alpha Male
If you're looking to take your gym experience to the next level Alpha Fitness is the place for you!
Alpha Fitness is the best gym in Sussex County! Owners, Anthony and Janessa are exceptional people who take pride in their gym and are truly interested in bettering the health of all their members through fitness!
Jackie P.Alpha Female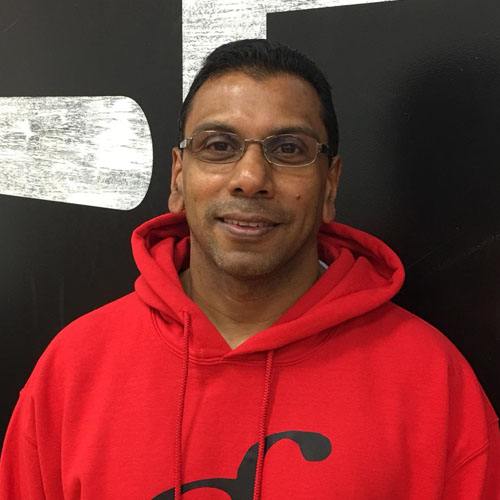 Ken A.Alpha Male
Alpha Fitness is like a 2nd home to me. Owners Anthony and Janessa are the welcoming committee that treats you like family. They earn your business each time you visit. My personal health and fitness journey has been a successful one, thanks to the clean and motivating environment of Alpha. Anthony's Hit & Fit class pushes you beyond your comfort zone that leaves you mentally and physically prepared for anything or anyone at anytime. You know, that "bring it on" feeling! With Alpha you're family, not a number, why go anywhere else?
We joined Alpha Fitness when they first opened and it is by far the best gym in Sussex County. The owners Anthony and Janessa Freda are outstanding people and always make you feel that you are a part of the Alpha team. They also offer a wide range of fitness classes and personal training sessions. We highly recommend that you join Alpha Fitness and be a part of the Alpha Team!!!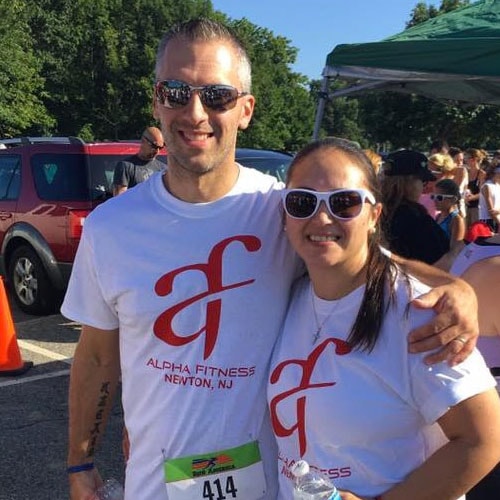 Natalia & John H.Alpha Couple
Kathleen F.Alpha Female
Alpha has everything you need to reach your fitness goals. Great staff, excellent equipment. I am proud to be part of the Alpha Fitness Family!